Boost your sales with SMS and Push advertising directly to consumers' mobile phones.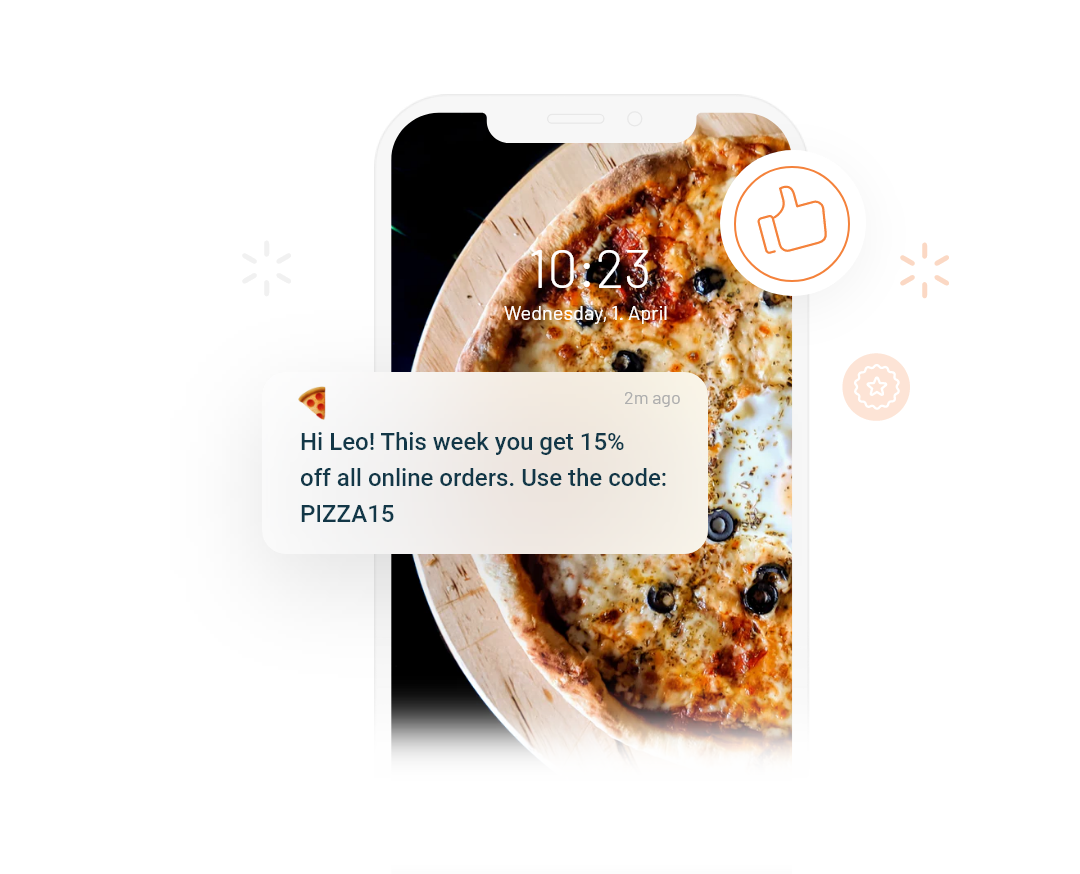 HOW TO INCREASE SALES THROUGH SMS AND MESSAGING CHANNELS?
Classic advertising campaigns are often planned for a long time and the response usually takes longer than you would like. This does not apply to bulk campaigns via SMS or messaging apps.
Text messages on mobile phones arrive instantly, are mostly read within the first three minutes and attract immediate attention. They are ideal to compensate for sales fluctuations, drive more guests and customers to the store at short notice, or to initiate online orders.
A discount code, voucher or notification of limited offers can be set up within minutes and sent to thousands of potential customers using SMS or Push bulk messages.
The response rate to SMS and Push short messages is many times higher than for emails
The success of mobile messaging campaigns can be measured quickly and continuously optimized
Ideal for short and immediate promotions such as discounts, vouchers, remaining stock sales and new product announcements
Low entry costs: SMS and Push messages are very cheap and easy to manage
Add short URLs or call-to-action buttons to your promotional content
With bulk messaging, you can reach many recipients at the same time, quickly and personally
With bulk SMS and Push advertising campaigns, you can increase your sales in the shortest possible time.
CONTACT US

SALES PROMOTION THROUGH MOBILE MESSAGING
Over 80% of short messages are read on the mobile phone within a few minutes.
You can set up SMS advertising campaigns at short notice to avoid unexpected idle times in the business.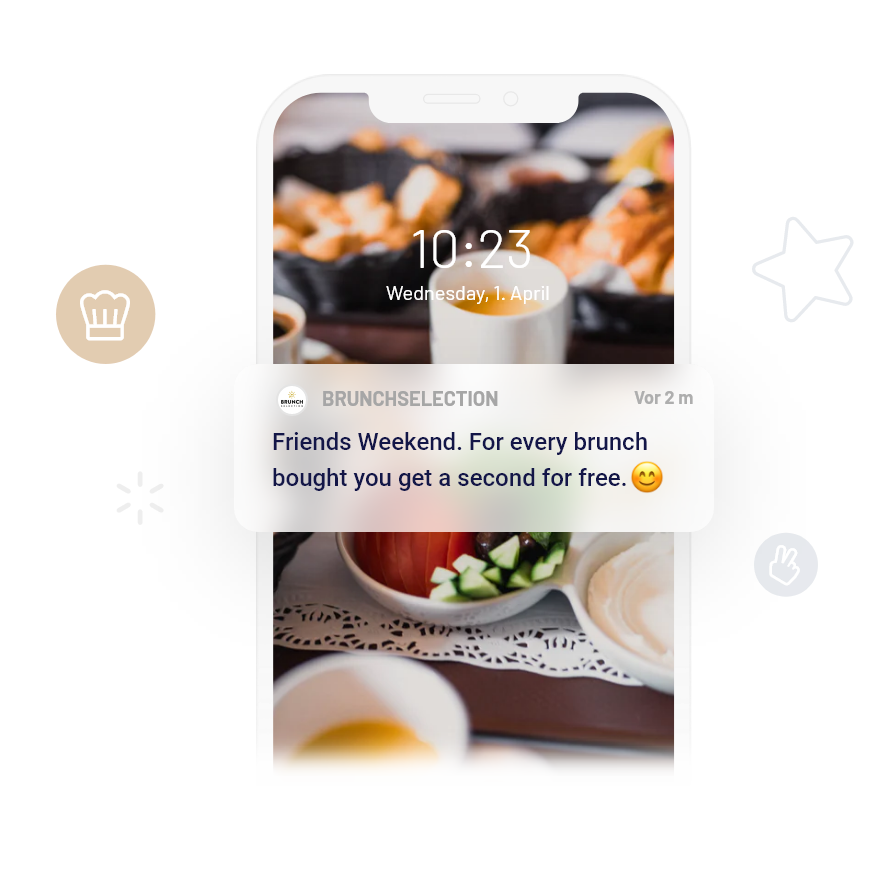 Expiring or time-limited offers create a sense of urgency, speeding up the purchasing decisions of your consumers.
Announcing offers with limited time and quantity via bulk SMS and Push notifications is the quickest way to increase your sales.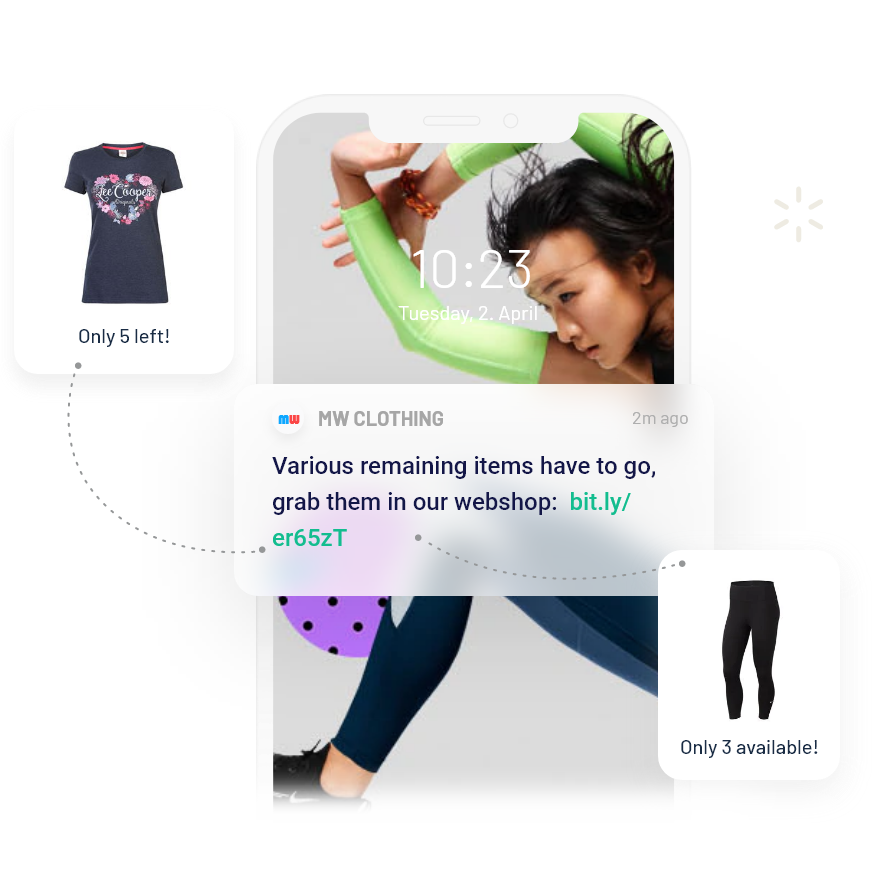 Sales campaigns run through messaging apps can contain rich multimedia content.
Products and offers can be presented appropriately in the guided sales dialogue and provided with call-to-action buttons.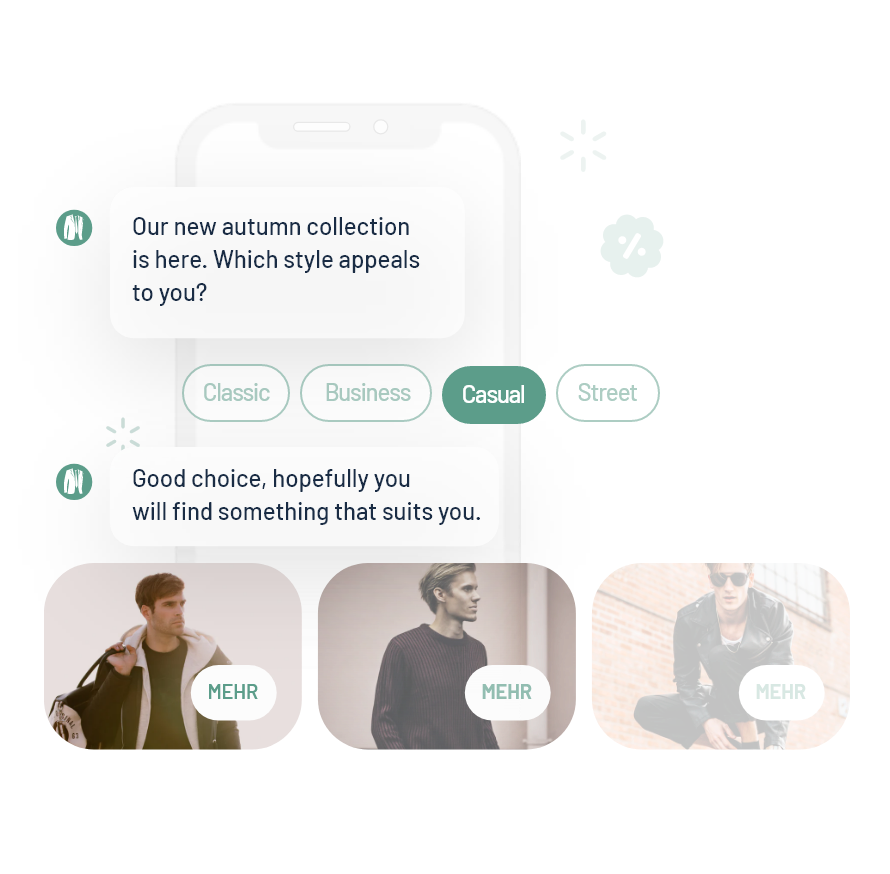 Build up your own contact lists and customer data for targeted SMS and Push advertising campaigns. The possibilities are plenty for acquiring opt-ins from customers and prospects.
When registering new users
With organizing prize games
Before paying in store or online
With call-to-actions on your website
Unlike paper coupons, digital coupons are available anywhere, anytime and customers can't lose them.
Create digital coupons or discount codes that you can send directly to your customers' mobile phones in seconds.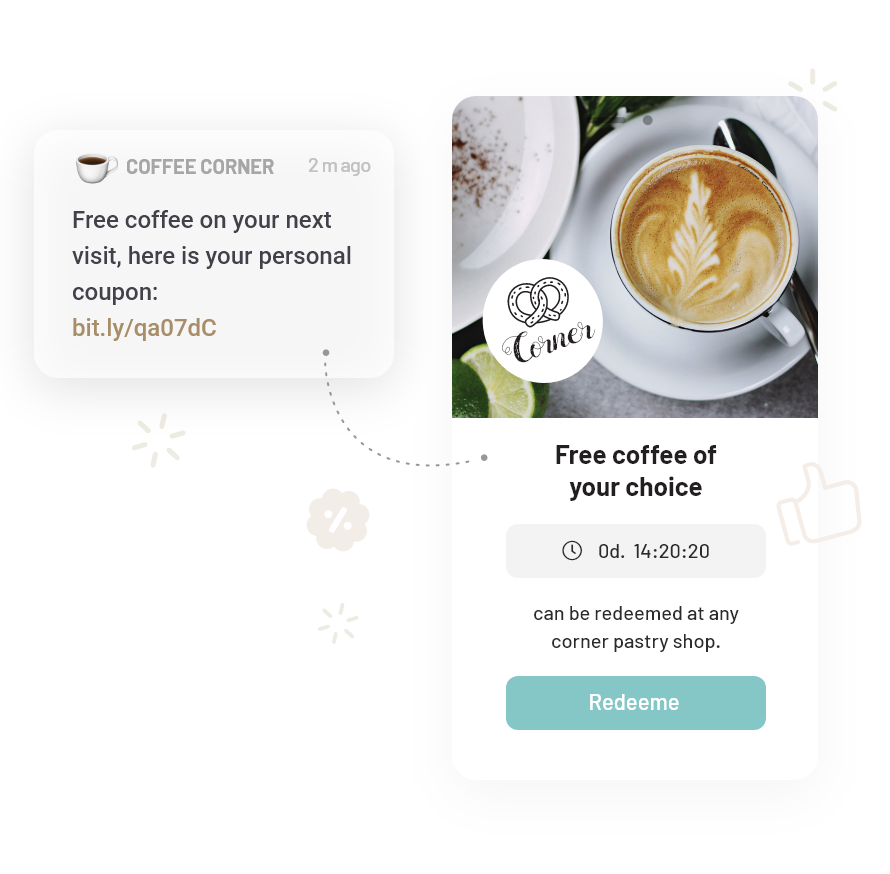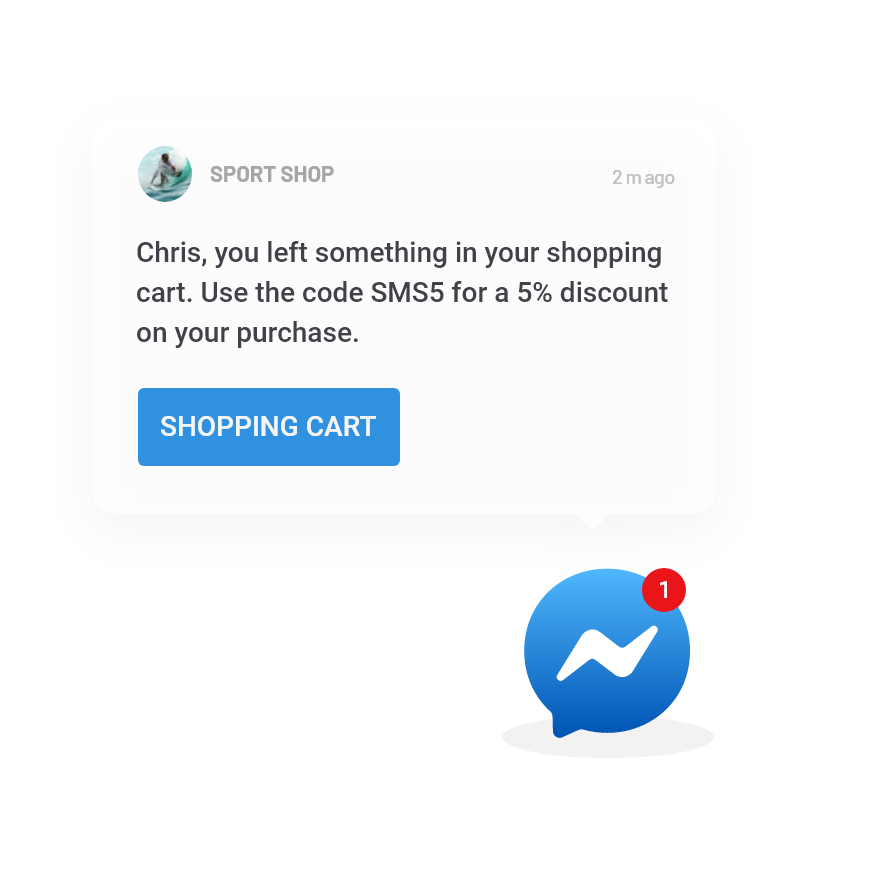 SET UP AND SEND ADVERTISING CAMPAIGNS IN MINUTES
1
Import CRM contacts
Import your contact lists in the campaign web portal.
2
Create an attractive message
Write short and concise promo messages for campaigns.
3
Evaluate and optimize campaigns
Track conversion and advertising success in real-time.
Improve product sales during slow season and less busy times with SMS and App Push campaigns.
CONTACT US