NTH Mobile d.o.o. is part of the international NTH Group, an ICT company that has been continuously creating innovative technological solutions for the digitalization of various business segments since 1999, fully adaptable to the needs of our clients.
With our wide range of communication platforms, we enable companies to access billions of users through today's most popular channels.
Global connectivity
Over 50,000,000 messages sent per month
Diverse industry experience
More than 200 engineers and IT experts
Secure data center in Zürich
POSLOVANJE U DOBROM DRUŠTVU
WHY SHOULD YOU WORK WITH NTH?
Years of Experience
Extensive Offer
Short Delivery Time
NTH provided us with support for modern and specialized software solutions that best suit our business needs. Their expert team added a dose of personalization to each solution and advised us during the project in order to achieve the best possible results through the implementation. We are delighted with the simple and fast implementation and top quality, but also with the quality and extensive support after implementation.
Collaboration and collaborators to be desired! They are always available for their clients, at any time of the day and answer all inquiries and tasks promptly, professionally and with extreme kindness!
The collaboration with NTH Mobile is very successful and enjoyable. We have a great experience with customer support at the beginning of using the communication platform, and the user interface is very suggestive and easy to use.
VISIT US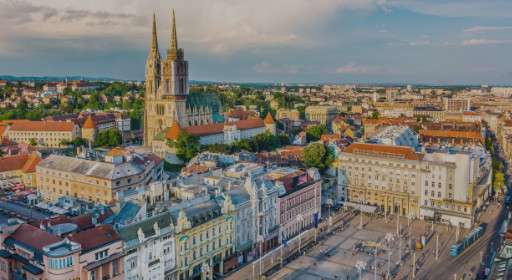 Zagreb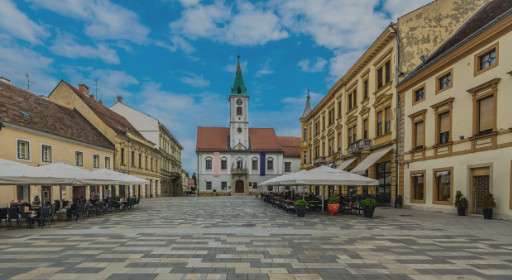 Varaždin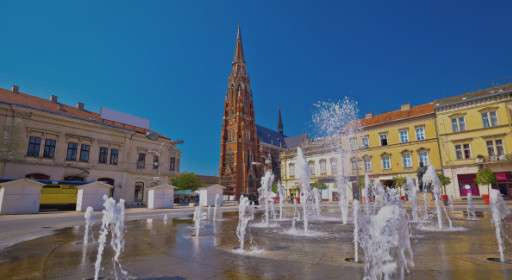 Osijek
Are you interested in cooperation?
Send us an inquiry